Companies
Protect your business with the right insurance for lasting success.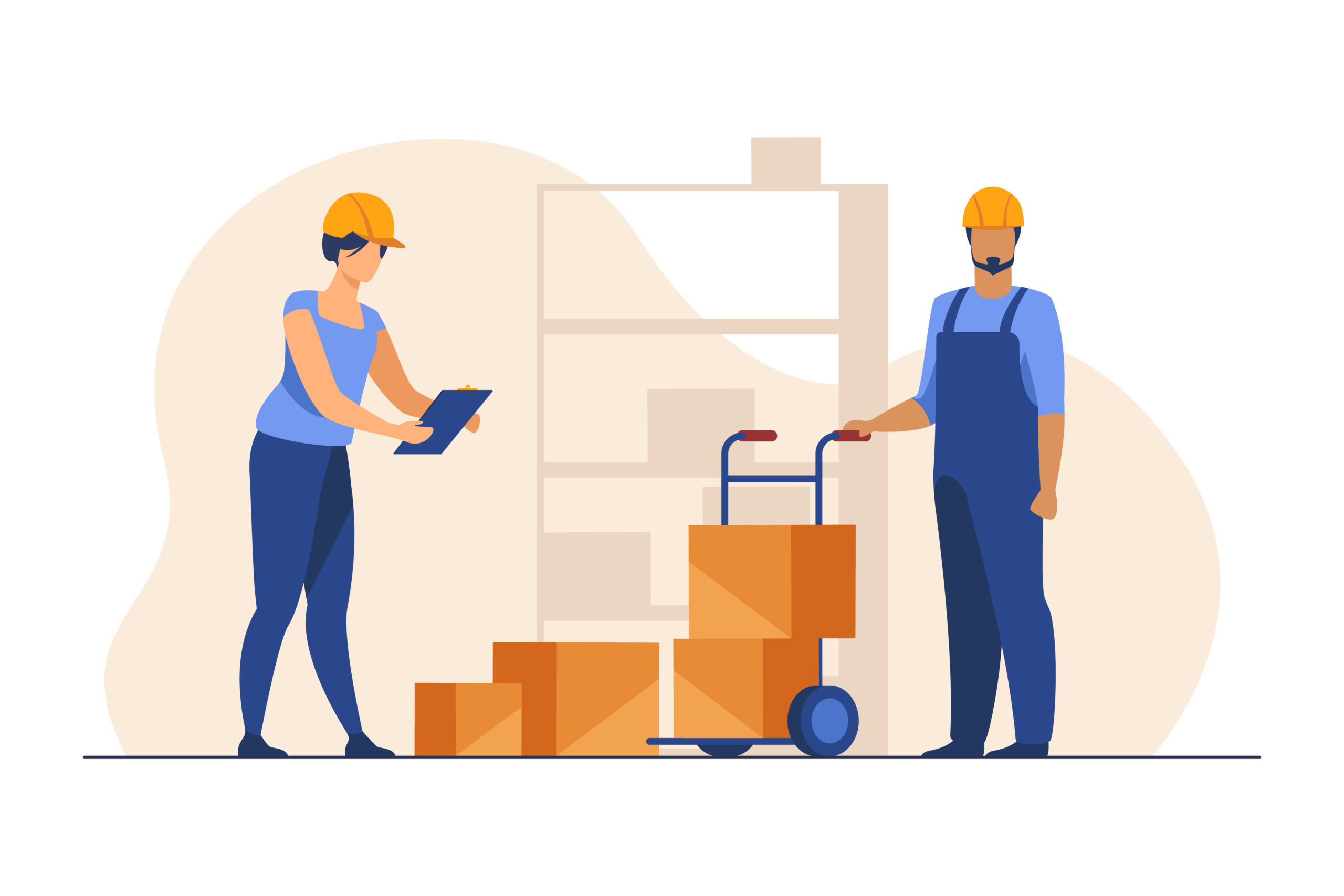 Corporate Insurance
The situation and objectives of companies are always different from each other. This is why the choice of insurance is a job that requires a lot of thought in order to guarantee the right coverage at the right time. A company that offers care services will not have the same risks as a company in construction and building. Risk management is an area in which GFS has over 12 years of expertise.
Do you have the right coverage for your business?
GFS takes care of selecting the most appropriate coverage for its clients' needs. Our expertise in the insurance market is a considerable asset when estimating offers.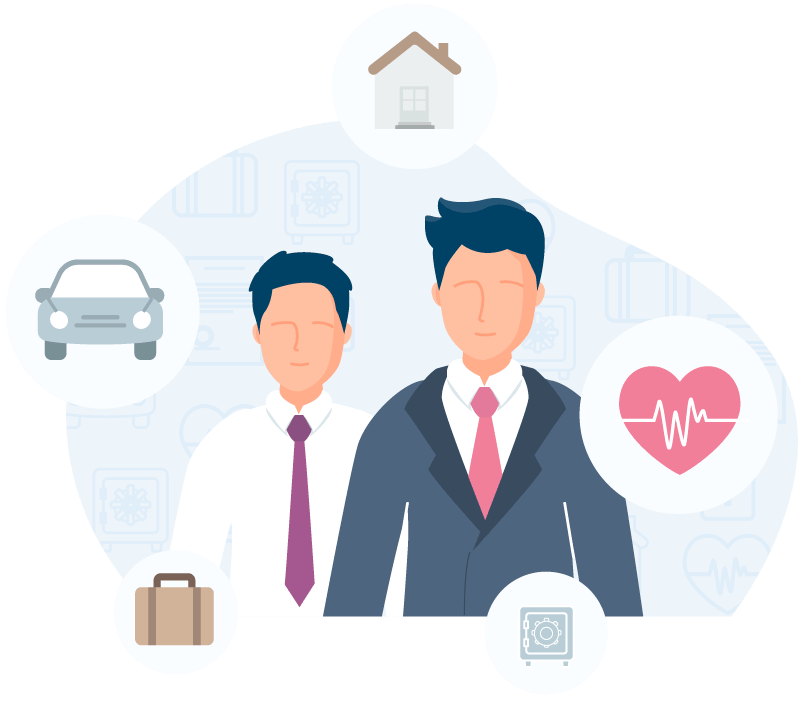 Our expertise in your industry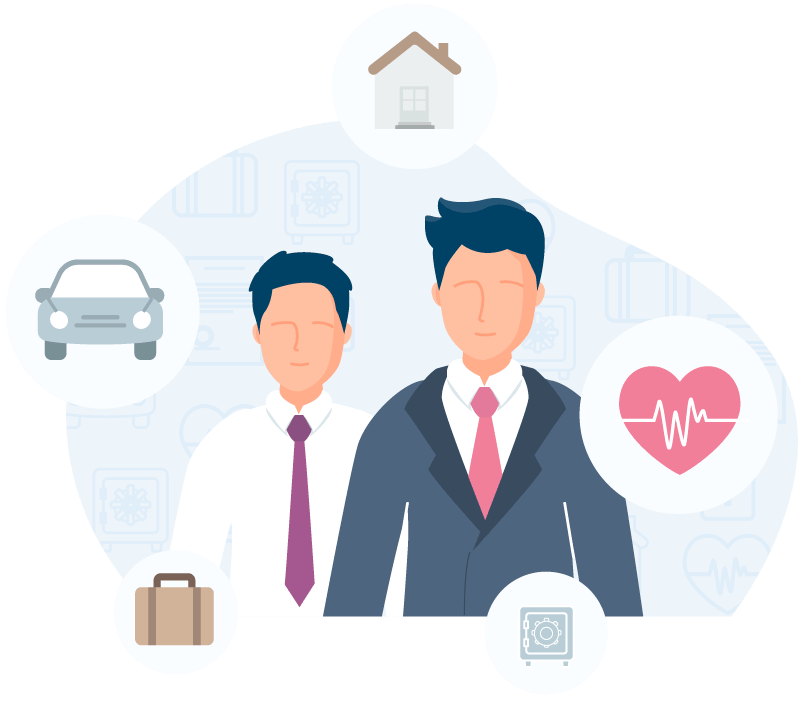 Analysis & check-up
An analysis is made of the existing insurances and of those which must be concluded in order to correctly protect our customers within the framework of their activity.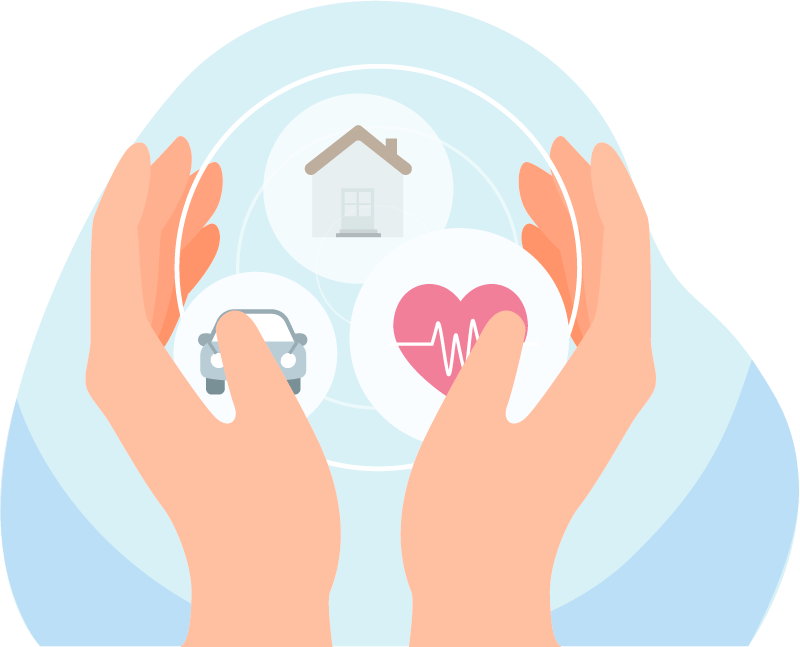 Calls for tenders & deadlines
We do the appropriate research to propose the right coverage for the company's situation. We manage deadlines to relieve our clients.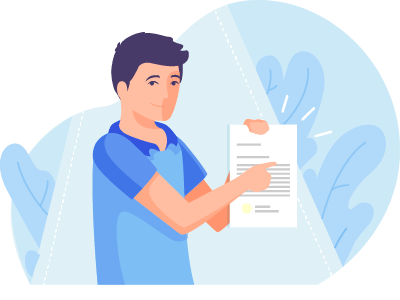 Insurance inventory
A binder containing all the insurance policies is given to our clients so that they can easily find their way around and know at all times what their coverage is.
Claims management
In the event of a disaster, there is only one contact person: GFS!
We take care of everything and our clients can continue their business without worrying about the rest. We keep them informed.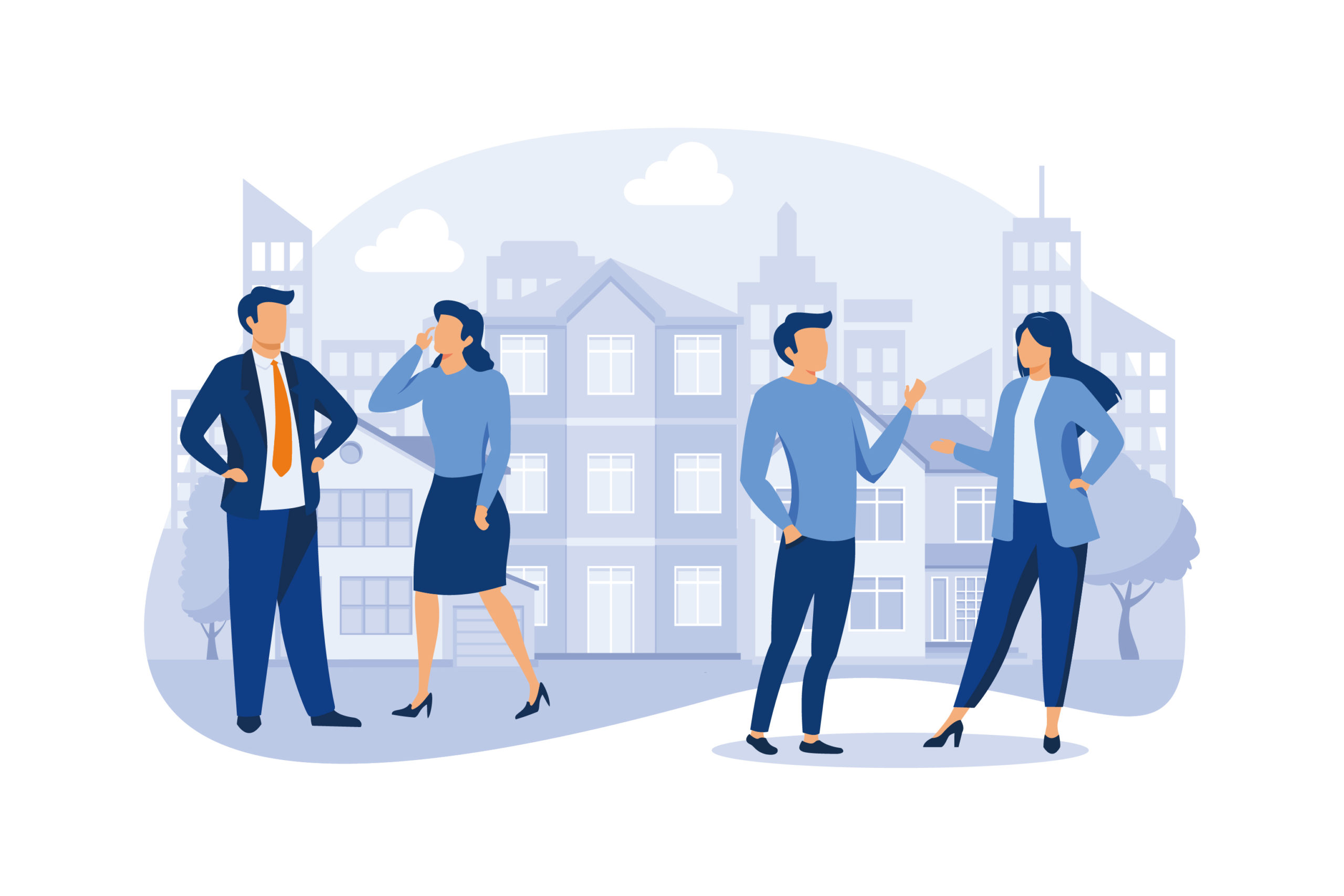 Employee movements
The announcement of new employees to the organizations, the change of salary, the annual declarations are all tasks that we ensure for our customers.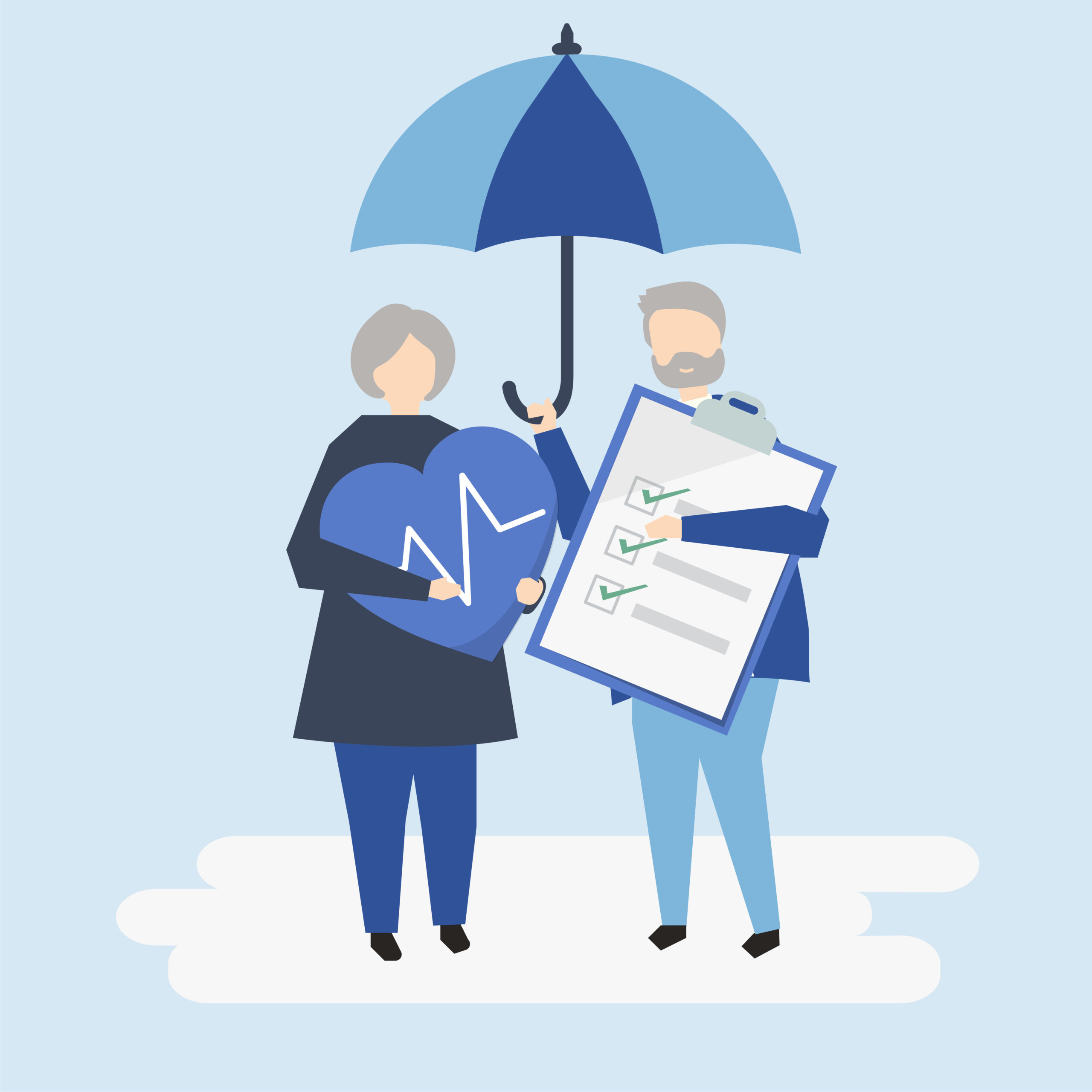 HR Support
The administrative management of human resources in terms of insurance is a time-consuming activity. We provide advice and relieve our clients.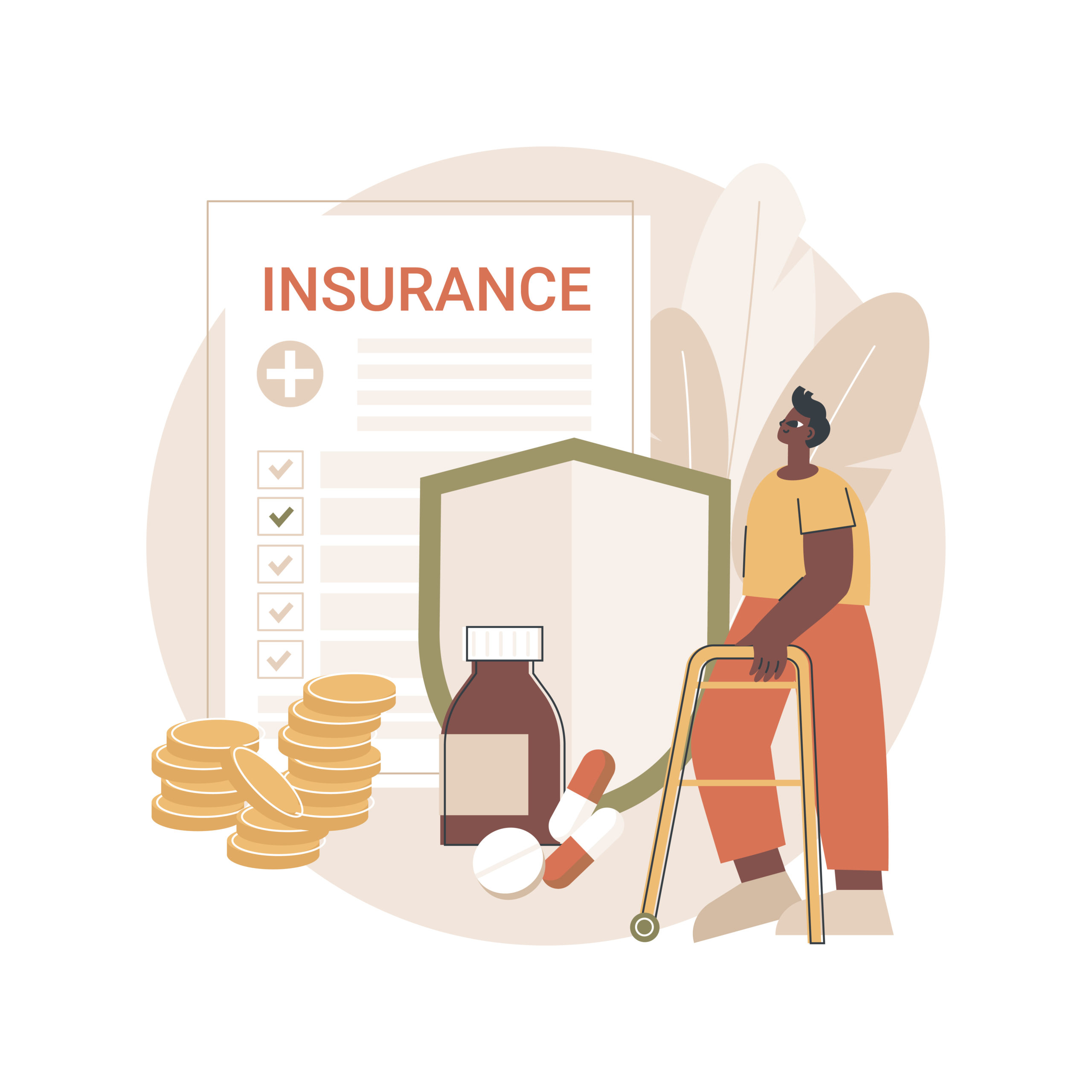 Personal insurance management
We take care of the declarations, the adaptations, the follow-up of all the personal insurances of the company.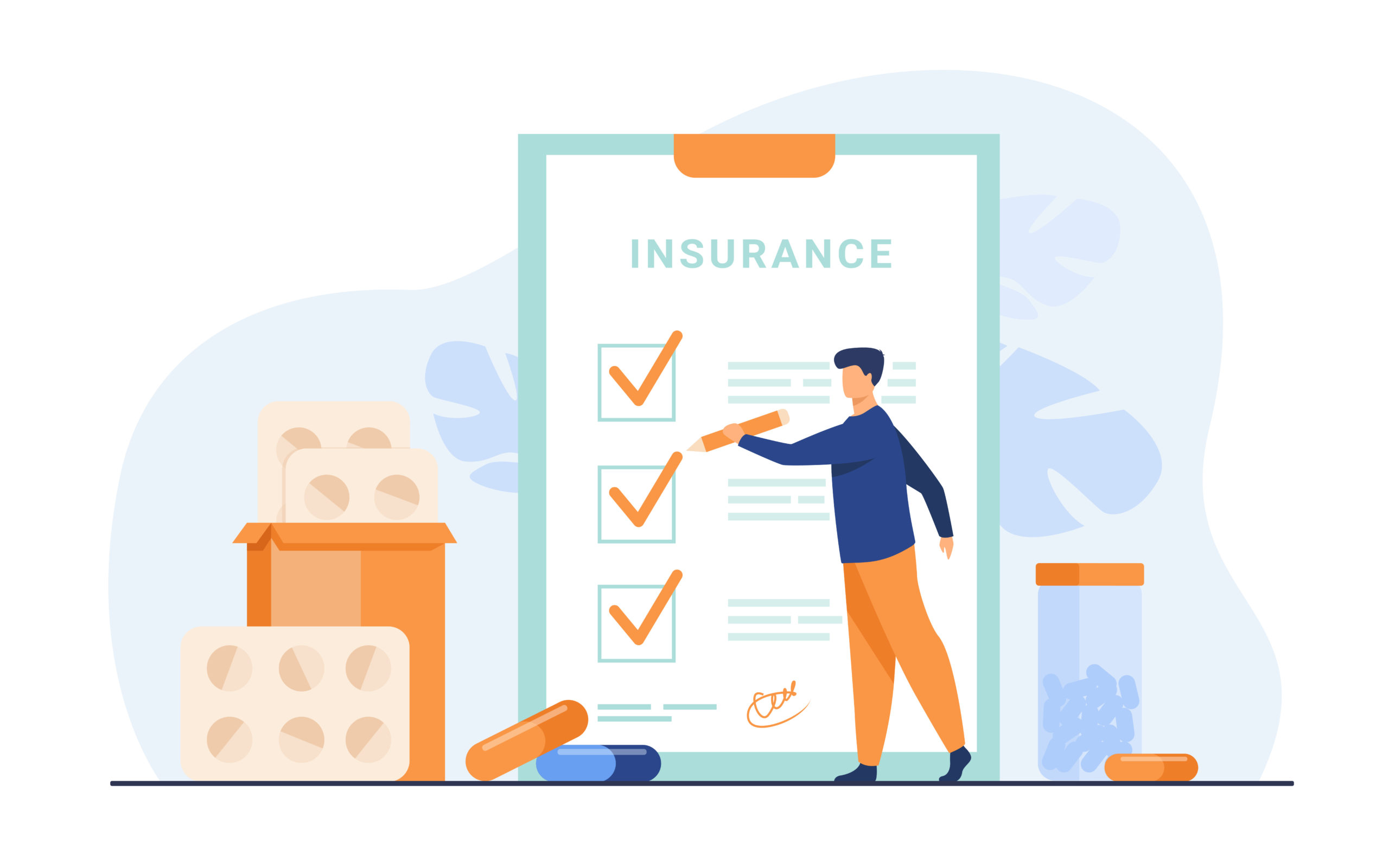 Annual insurance audit
We check the insurance in relation to turnover, payroll, number of employees, used premises, stocks, goods and installations.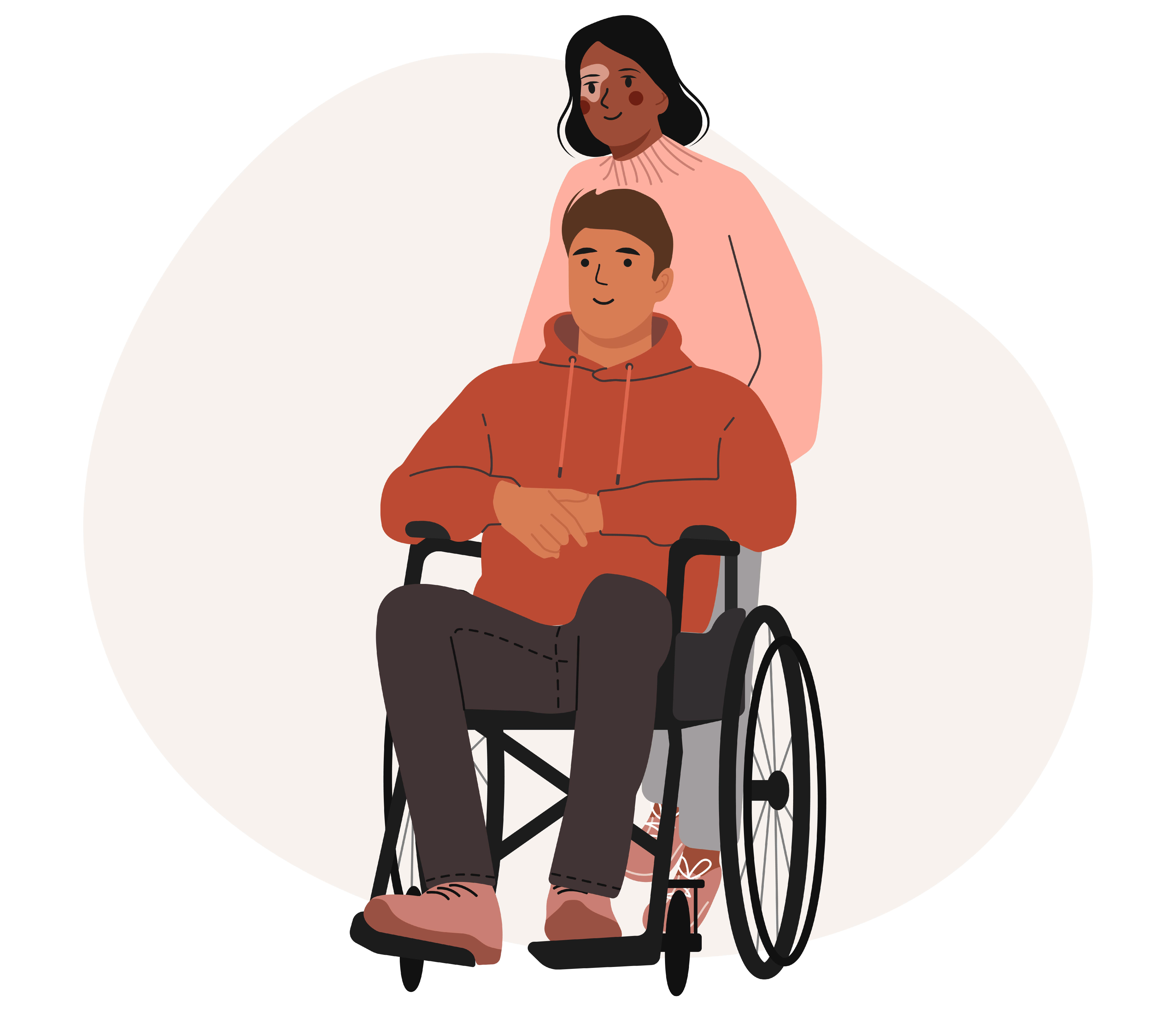 Accident and illness management
We ensure the coordination between the loss of earnings and the BVG pension fund in order to relieve our clients of the administrative aspects.
Our business insurance services
Discover the services we offer for your risk management.
Professional Liability
It covers the costs for material, economic and personal damages and rejects unfounded claims from third parties. It is specially adapted to the risks of your profession. It is at your side to manage your challenges.
Business Inventory Insurance
Your company has many assets such as facilities, machinery, merchandise, computer equipment, etc. Whether these assets are owned, leased or loaned, you can protect them from all forms of damage. 
Occupational pension plan
It is the2nd pillar of social insurance. It must give the insured the possibility to maintain their standard of living before retirement in an appropriate way. The objective of the PP is to reach, with the AVS/AI pension, 60% of the last salary. Website Occupational Benefits
Legal protection
Unfair competition, tax law issues, all kinds of disputes, your legal protection insurance will accompany you in case of legal proceedings. Legal issues are often complex and getting advice and guidance is essential for the company.
Travel insurance
A last minute rebooking or cancellation can be costly. A company car breaks down, you need emergency assistance. Travel insurance accompanies and financially covers companies in their travels.
Cyber Insurance
The dangers associated with cybercrime have become very tangible with the countless examples of hacking reported in the press. To avoid being part of these unfortunate examples and to anticipate cyber risks, insurance is essential.
Technical/machine insurance
Material damage that unexpectedly impacts production machines, computer systems, work instruments, can generate a loss of business with serious financial consequences. This insurance provides financial protection.
Transport insurance
Any transportation of goods can be subject to damage, but not only: you store equipment and it breaks, you display items and damage ensues. This insurance will protect your goods so that your business is not penalized.
Insurance Supplementary accident
As a complement to the compulsory accident insurance, it optimizes the LAA benefits for your employees in the event of an accident. It supplements the benefits financially with a solution adapted to your company and gives a good employer image. 
Motor vehicle
Protect your fleet of company vehicles so you can rest easy if you scratch another car while parking your company car, or if the windshield of your van cracks, or if you break down on the road with your truck. 
Corporate liability
It covers damages caused to third parties in the daily life of the company, without being linked to the performance of your services: a client or a supplier is injured during a visit to your premises or you break an object belonging to them during a meeting.
Business interruption insurance
In the event of a decrease in sales, while you must continue to pay your fixed costs and overheads (salaries, taxes, rent, etc.), this insurance allows you to compensate for the effects of the decrease in your income. 
Mandatory accident insurance
All employed persons working in Switzerland are compulsorily insured against accidents. A person is considered to be an employee if he/she is gainfully employed in a dependent capacity within the meaning of the AVS. Accident insurance memento.
Loss of earnings due to illness
It self-insures the risk of loss of earnings in case of illness and the salary is paid for a limited period of time within the framework of the legal provisions. Your employees will continue to receive their salary in case of prolonged illness or accident.