Individuals
Make sure you have the best insurance on your side, every day.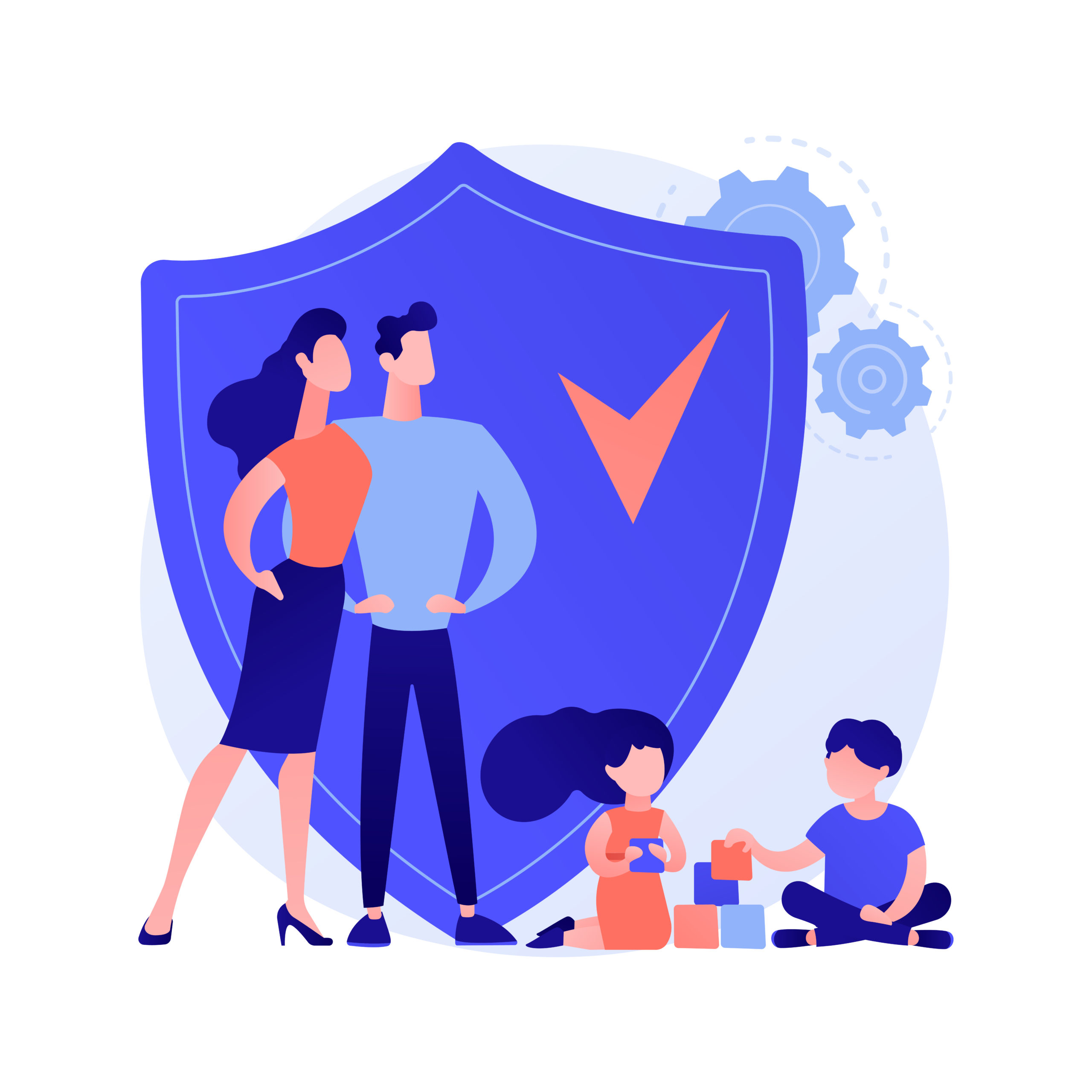 Insurance for individuals
.
As an individual, it is not always easy to find the best solution among all the insurance offers that surround us. Which insurance should I choose to protect my car? How can I get the best deal on household insurance? What about rising insurance premiums?
This extremely complex market leads us to think about alternative solutions.
Our highly qualified specialists have extensive knowledge and analyze requests in order to offer the most optimal solutions available on the market.
Our clients are supported in managing their personal insurance challenges.
Do you have the right coverage?
GFS takes care of selecting the most appropriate coverage for your needs. Our expertise in the insurance market is a considerable asset when estimating offers. As an independent intermediary recognized by insurers, we develop tailor-made insurance solutions according to market developments and thus offer you advantageous conditions.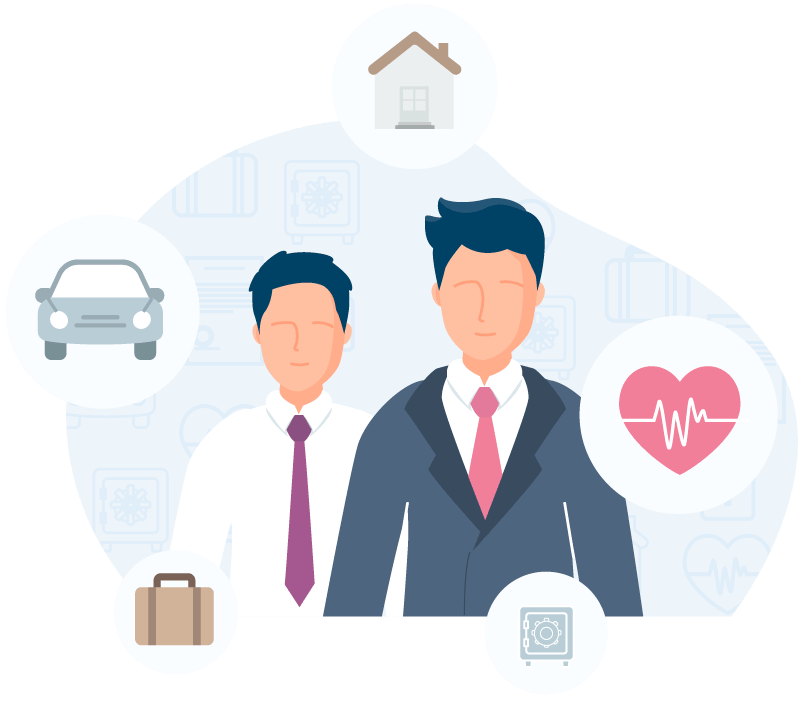 Brokerage and consulting
We help to obtain tailor-made insurance solutions by developing comparative offers based on market developments.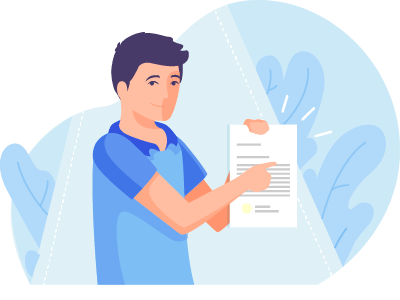 Optimization
As an independent intermediary recognized by insurers, we optimize and regulate risk and insurance costs.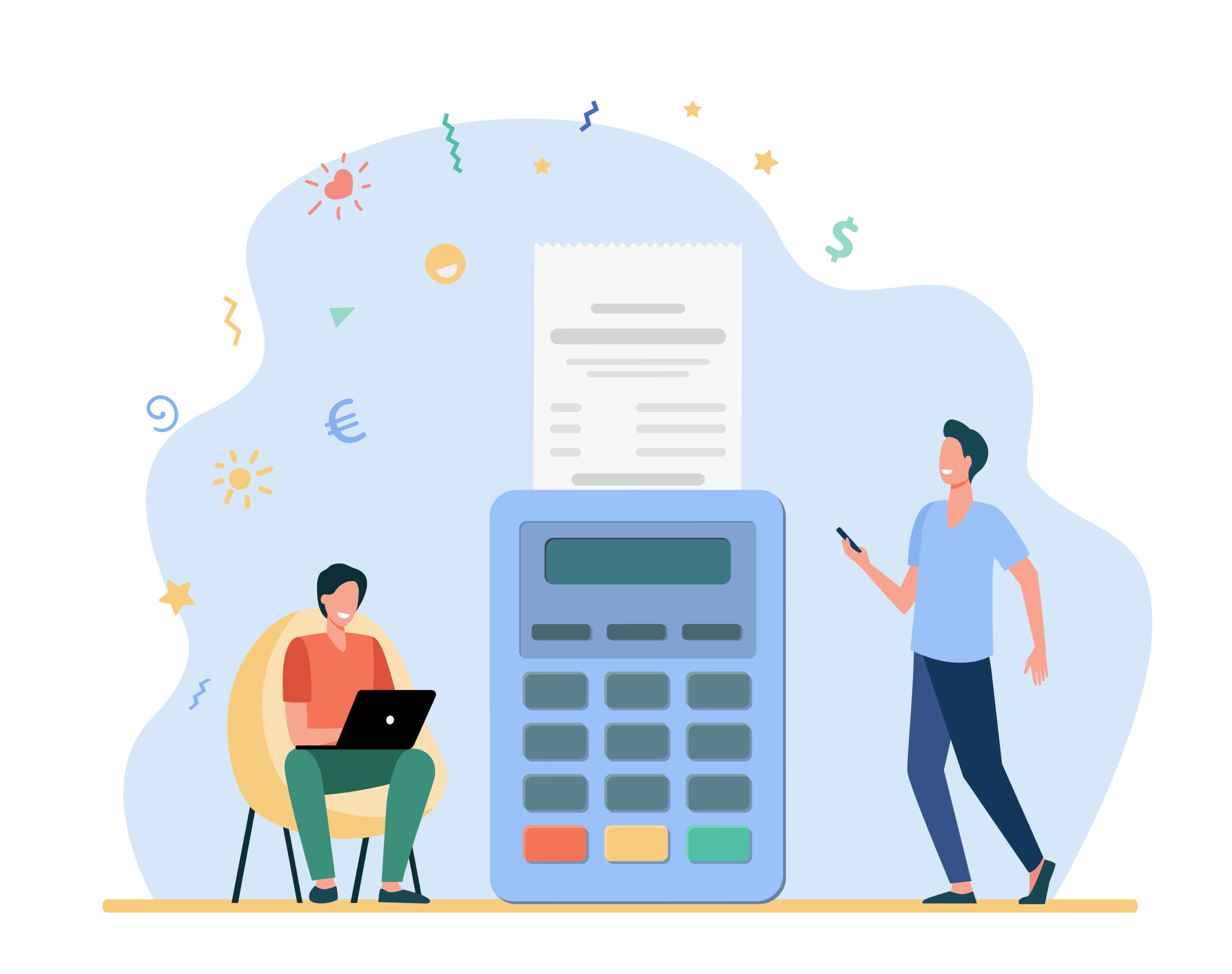 Portfolio management
We analyze the insurance portfolio on the basis of our clients' profile in order to make it optimal for the current market risks.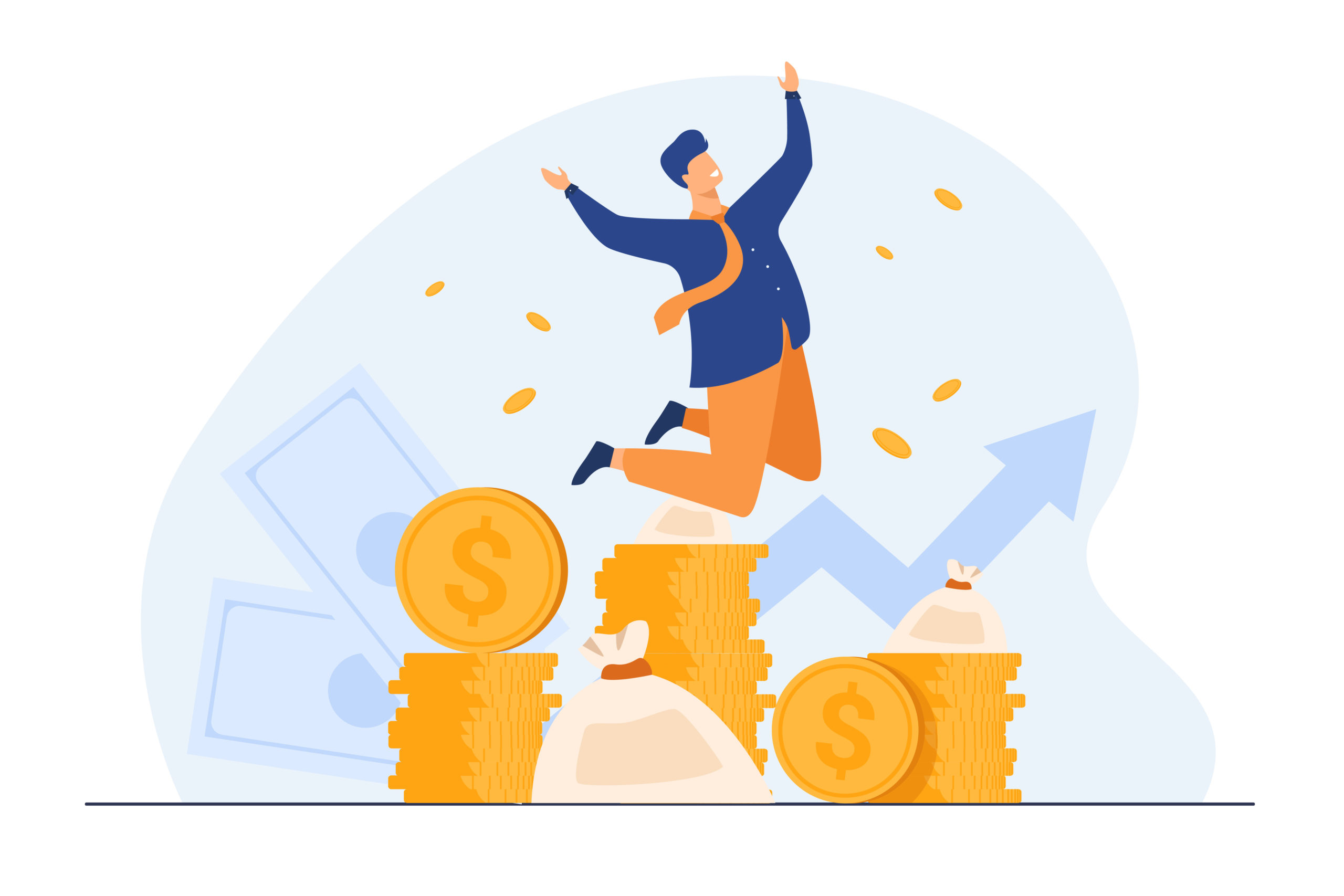 Tax optimization
Our staff members are experts in the field of activity of our clients and develop for them the best solutions to optimize their local and international taxation.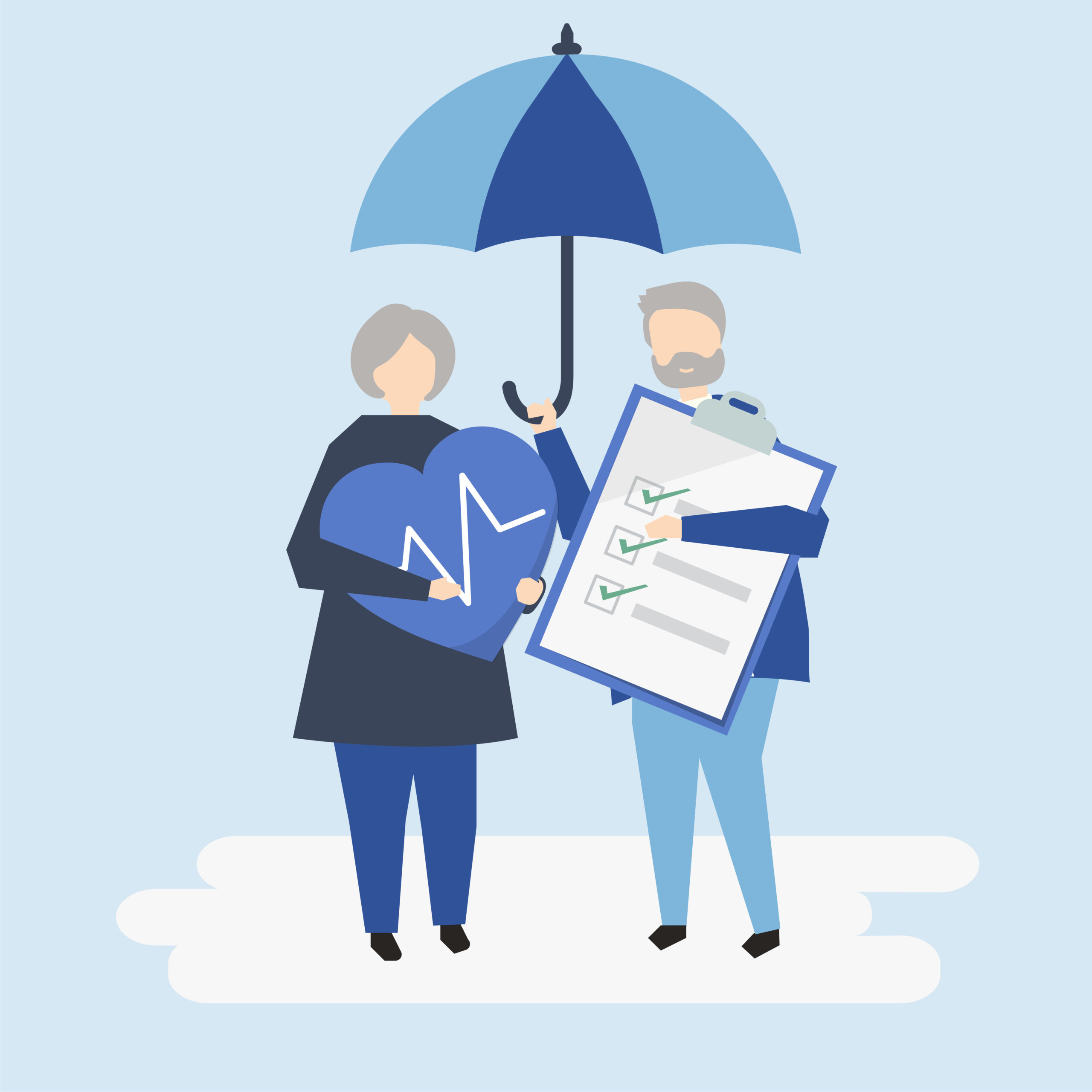 Retirement Planning
In order to best prepare for retirement, it is essential to apply the right measures to ensure that your standard of living is maintained.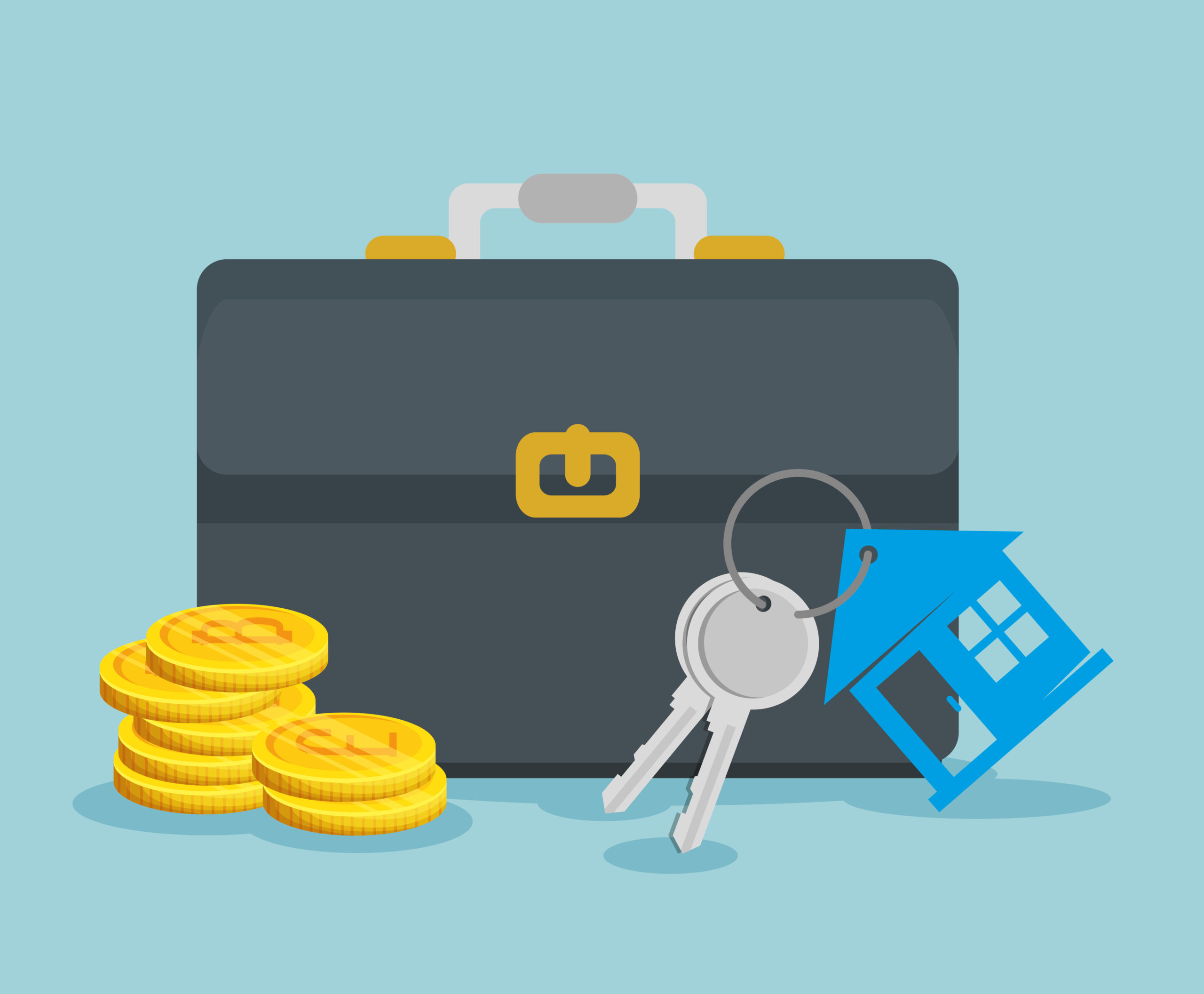 Heritage protection
Wealth insurance provides our clients with security for all of their assets in the event of financial loss due to an event.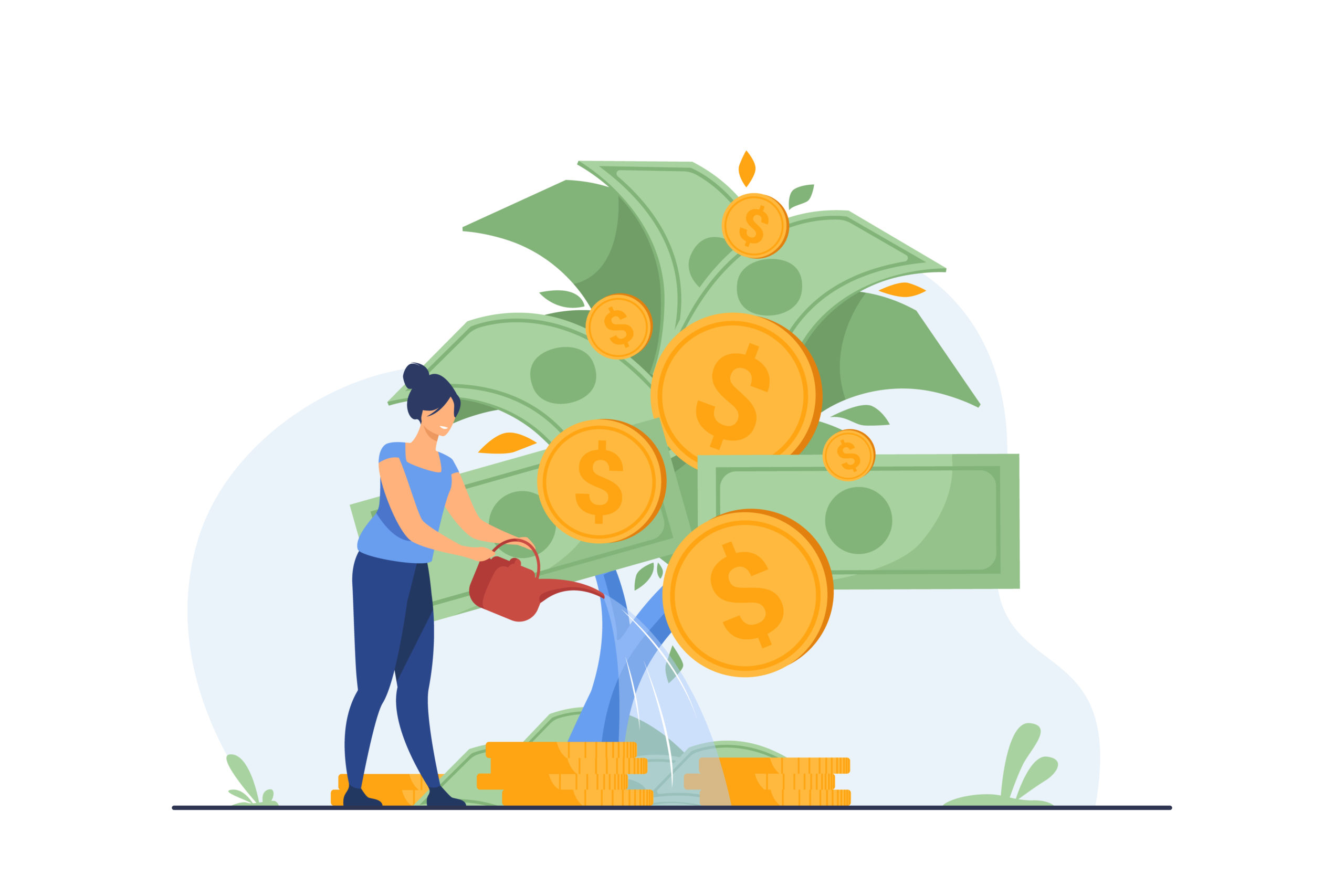 Secure and guaranteed investments
We ensure that the investment solutions we offer to our clients are secure.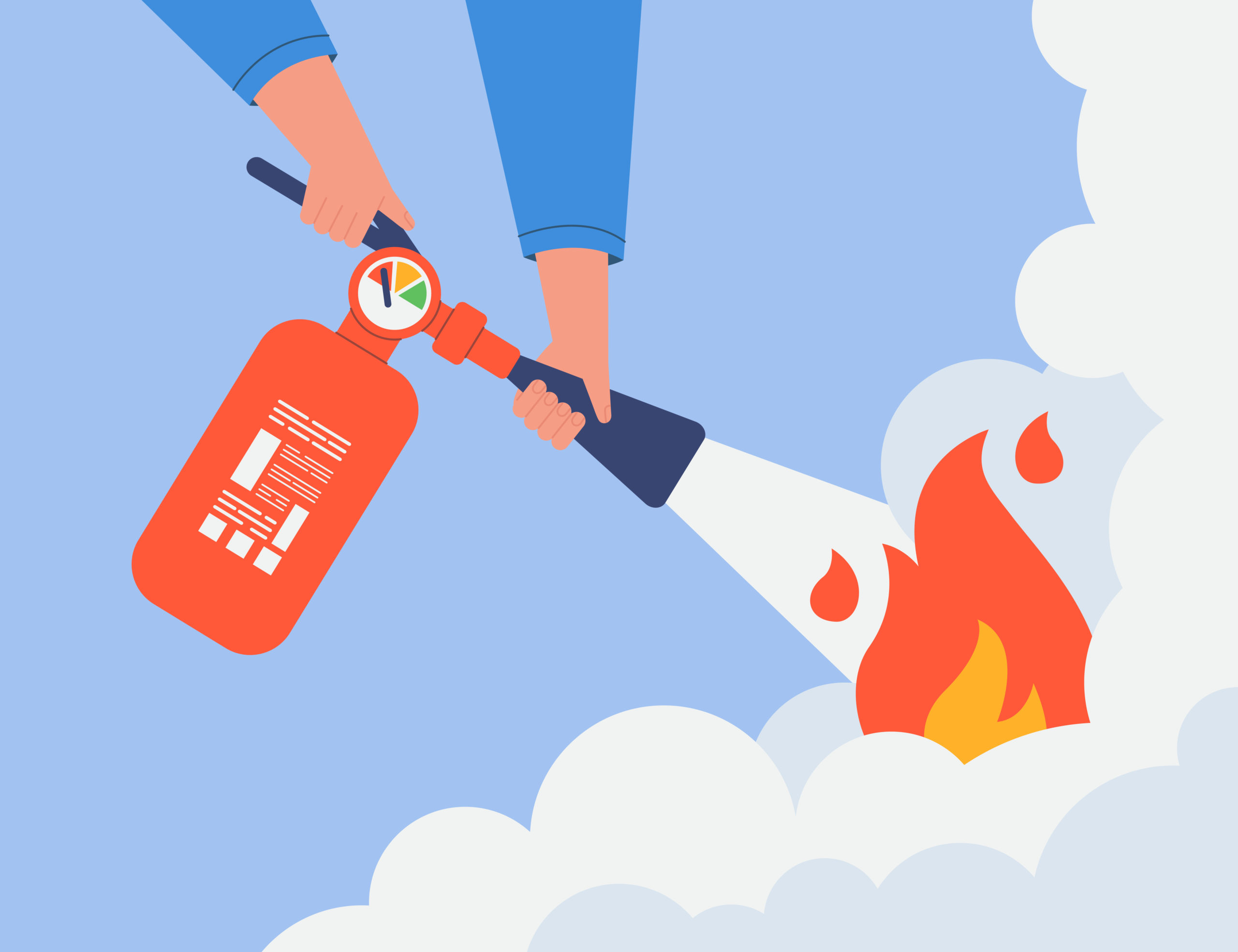 Claims management
Regardless of the extent of the claim, we help put an end to it by defending our clients' interests with the insurer.
Our insurance services Individuals
As a recognized independent intermediary, we can negotiate the best insurance conditions for you.
Private Liability (PL)
Some incidents can be very costly for people who are responsible for damages suffered by third parties. This insurance plays a decisive role in the treatment of damages. It protects the insured against claims from third parties.
Motor Vehicle Insurance
Motor vehicles are not only risky, they are risky themselves. They can be damaged, destroyed or stolen. These losses can be costly to the owner. Insurance protects them from these eventualities.
Boat Insurance
Swiss boat insurance covers damage to your own or third-party boats, as well as damage to persons. You can then sail with peace of mind.
Health insurance
Anyone living in Switzerland must in principle take out compulsory health insurance and has up to three months to take out basic insurance after arriving in Switzerland. You can supplement your coverage with supplementary insurance.
Assistance, travel and luggage
It would be a pity if such a pleasant time as the vacations were spoiled by a lack of precaution.
The purpose of travel insurance is to protect travelers against all risks of trip cancellation or other unfortunate events.
Healing Expense Insurance
Insurance recommended for people who are not covered or are insufficiently covered by their employer's accident insurance: part-time employees, housewives and househusbands, children, young people, seniors.
Pet insurance
Our pets are precious. In case of illness or accident, the cost of veterinary care, medication or a stay in a clinic can be high. Pet insurance takes care of the financial consequences. So you can just cuddle them. 
Loss of earnings insurance
The loss of earnings insurance covers the insured against any health problem (illness or accident) that could make him/her unable to work for a certain period of time. The daily benefits allow the insured to maintain his or her standard of living.
Domestic staff
Do you employ staff to help you with your household, childcare, support for an elderly relative and you have hired them without going through an organization or agency? As an employer, you must declare this person and insure them.
Household Insurance
Household insurance is part of everyone's security package. It protects our private property and pays the costs of insured losses. It is indispensable because it guarantees us comprehensive protection at a low cost.
Insurance Supplementary accident
Unfortunately, an accident can have serious consequences and the accident insurance prescribed by law may not be enough financially depending on the situation. This insurance will allow you to cover yourself beyond the minimum.
Deposit insurance
When you sign the lease contract, you must block the equivalent of three months' rent in a bank account for the duration of the lease. With the guarantee insurance, you no longer need to block your money and can dispose of it freely.
Unemployment insurance
No one is immune from being laid off and federal unemployment insurance only covers 70 to 80 percent of your salary, impacting your lifestyle. With private unemployment insurance you will receive a supplement to maintain your standard of living.
Bike insurance
Depending on the price of your bike, it is important to protect it. Moreover, your insurance will cover you in case of theft, damage to your own bike, breakage, etc.). You should also consider insurance for your light (25km/h) or fast (45 km/h) electric bike.
Construction work
You are realizing your dream of building your home, but you are faced with damage during construction or vandalism. Construction insurance relieves you of the financial consequences and allows you to complete your project.