Our
services
Discover the services offered by GFS
Individuals
Are you looking for insurance for yourself or a loved one? Discover the different services we offer.
Companies
You are a company and want to manage your insurance coverage or risks? Discover our coverage proposals.
Freelancers
You are a self-employed person and wish to protect yourself or simply to know the compulsory insurance in Switzerland.
Work with a
passionate

team.

Our clients are accompanied at every stage to find the right solutions, from the tender to the management of the insurance portfolio, to the negotiation and implementation of contracts.through the call for tenders, the management of the insurance portfolio, the negotiation and the implementation of contracts.

Our goal is to provide them with insurance, financial, investment and mortgage services at the best value for money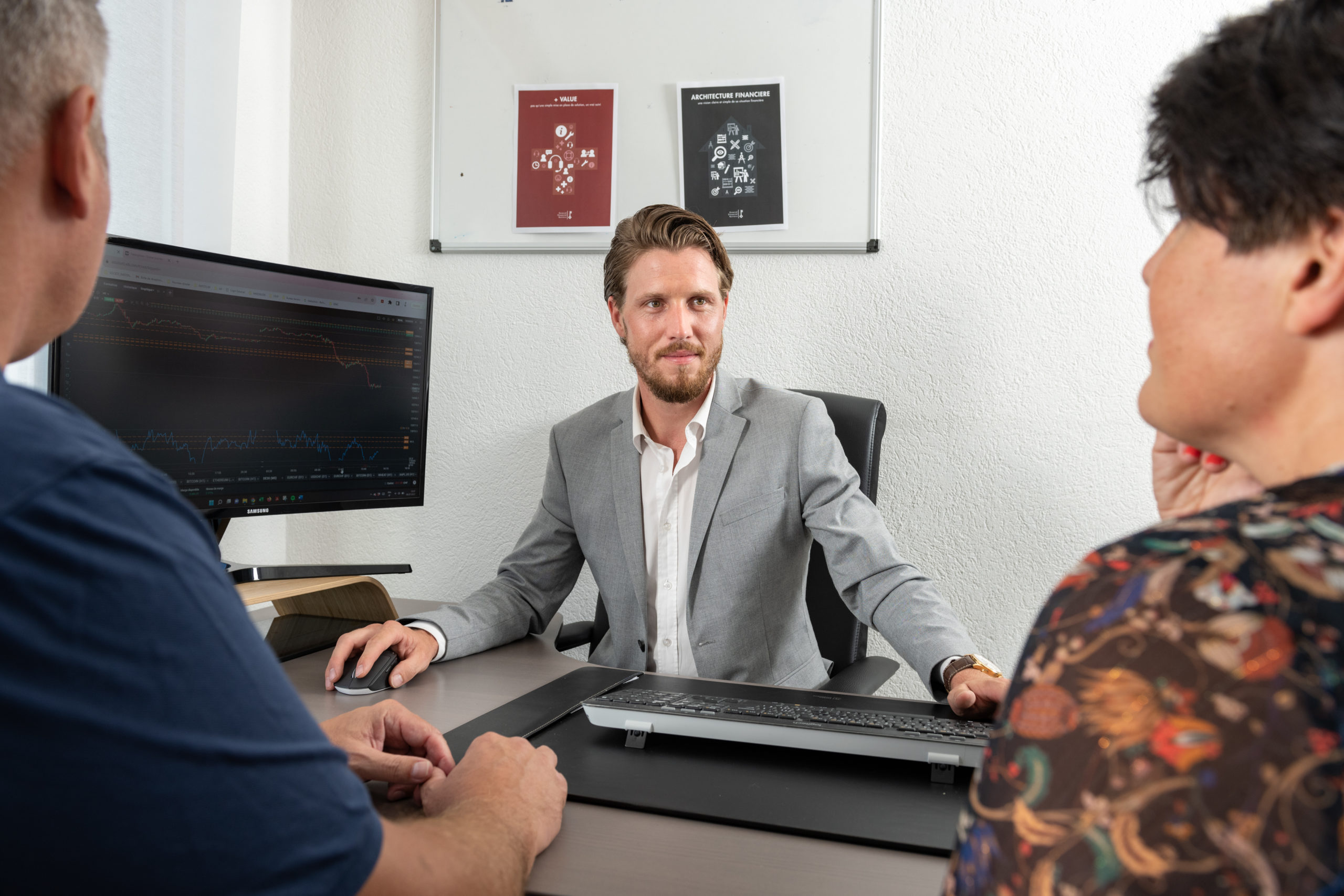 Our organizational system allows our clients to obtain useful, practical and quality information thanks to the constant updating of our knowledge on current events.
Benefits
.
Asking GFS for advice has many advantages
Any insurance company
GFS works with all the major insurance companies, guaranteeing a variety of choices.
Customized contracts
Whichever contract is offered, it will always be for the shortest term.
Turnkey solution
We offer a turnkey solution for risk management, insurance and contingency planning.
Accompaniment
Whatever the activity (budget, advice, brokerage, contractual conditions, claims management), we accompany our clients at every stage of their lives.
Transparency
Transparency is part of the GFS values. Whether it's our rates, our processes or our advice, we are unambiguously committed.
Full and fast support
A real advantage in the event of a claim, a problem or even a question: there is only one number to call for the management of all insurance policies.
Expertise

in risk management at all levels.

Our team is specialized in most sectors of activity to be up to date with risk management. Each economic sector has specific risks, so the knowledge and experience of our staff is essential in each of these sectors.

Our goal is to offer our clients insurance, financial, investment and mortgage services at the best value for money.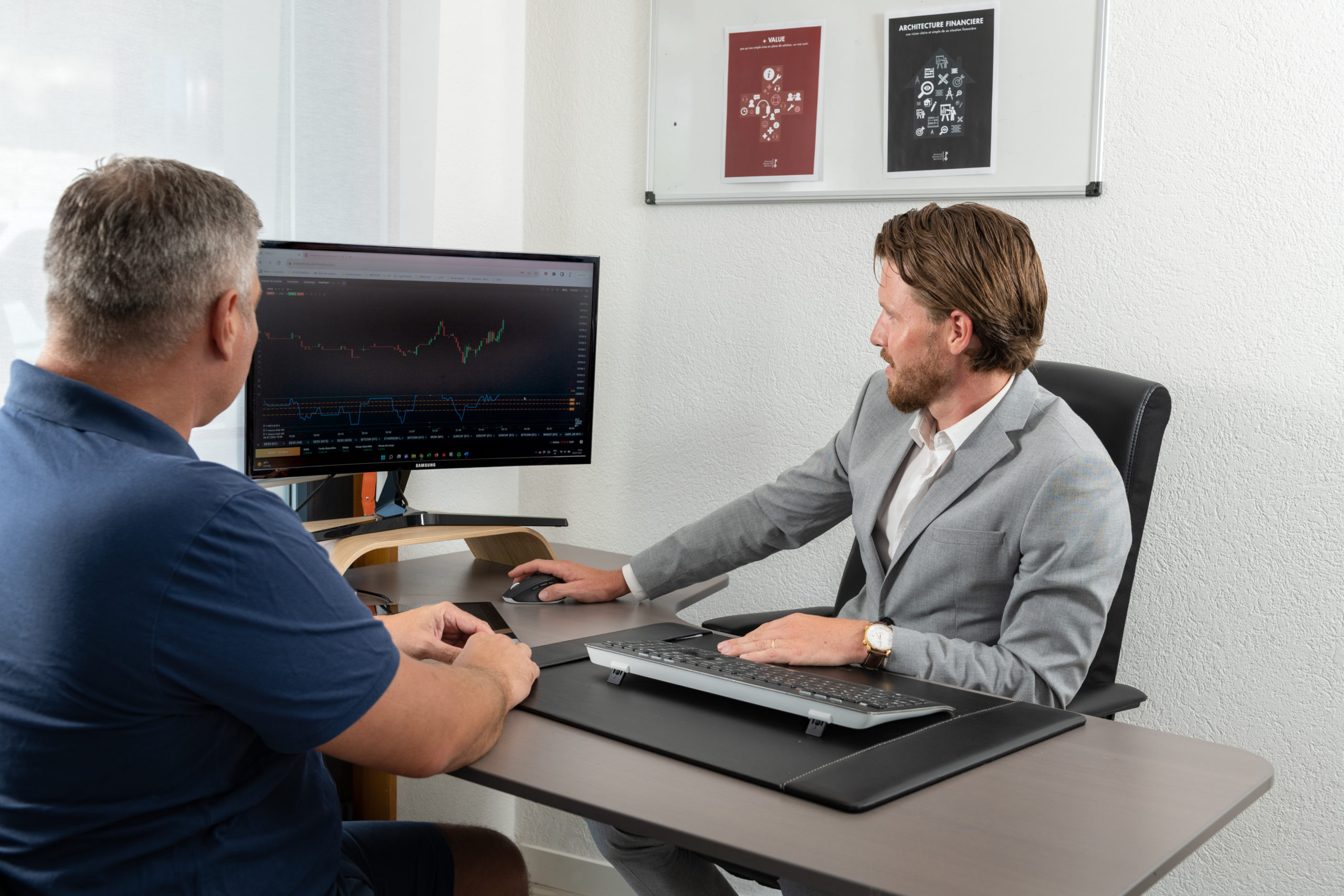 Your
interests

are our priority!

The majority of our clients are very satisfied with the resolution of their claims and the speed of our response. We strive to represent your priorities to the insurance companies to ensure the best rates.